ASK A BISHOP's mission is to create media content to communicate the life and faith of the Catholic Church through the lens of it's bishops within the digital world.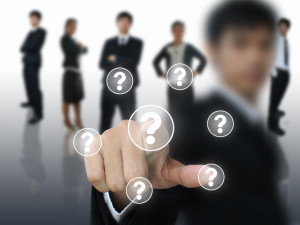 EVANGELIZING THE E-GENERATION
"Let us boldly become citizens of the digital world" – Pope Francis
SHARE THE TRUTH
Truth Sharing Campaign – $1 A DAY shares bishops' teachings on major Social Media Networks, potentially reaching thousands every day.
Podcast Publishing – $2 A DAY streams a new podcast on iTunes, potentially reaching thousands every month.
Video Production – $3 A DAY broadcasts a new Bishop video on the Internet, potentially reaching dozens of countries in the world.
STRENGTHEN THE CHURCH
Short Film Fund – $500 or $1,000 one-time gift helps produce a beautiful Catholic film on the Works of Mercy, potentially touching thousands of souls and inspiring them to "Love Thy Neighbor". Need to raise $33,000. Watch the trailer HERE.
Sponsor a Diocese – $1,000 features various Church teachings from a bishop for an entire year. Need 10 donors at this level.

Your donations are tax-deductible. You can also mail checks (payable to ASK A BISHOP) to the following address.
ASK A BISHOP
PO Box 12436
Denver CO 80212